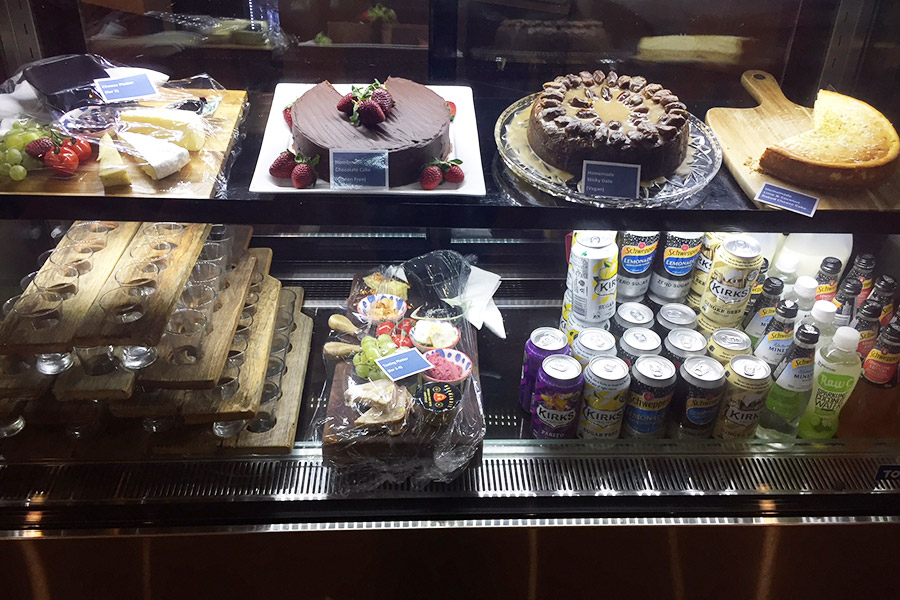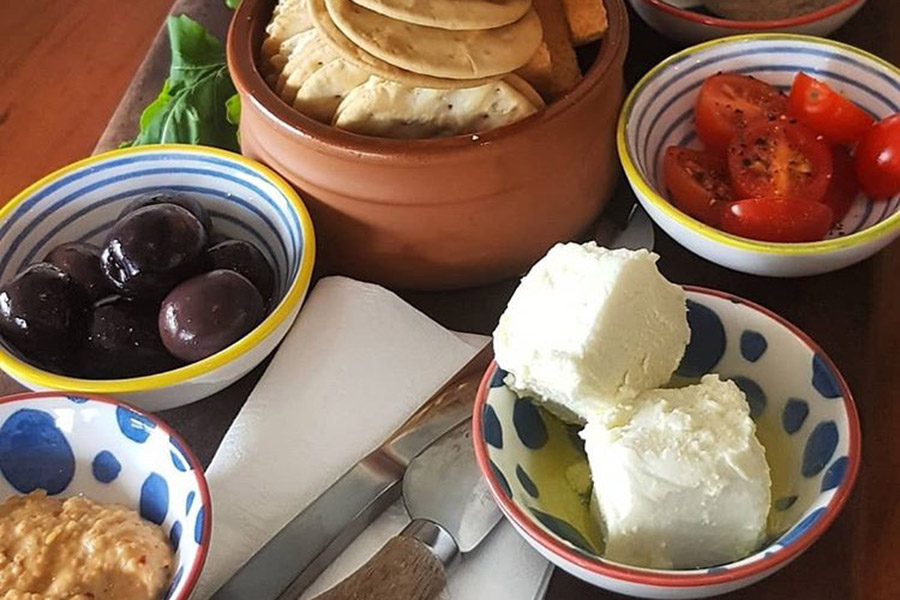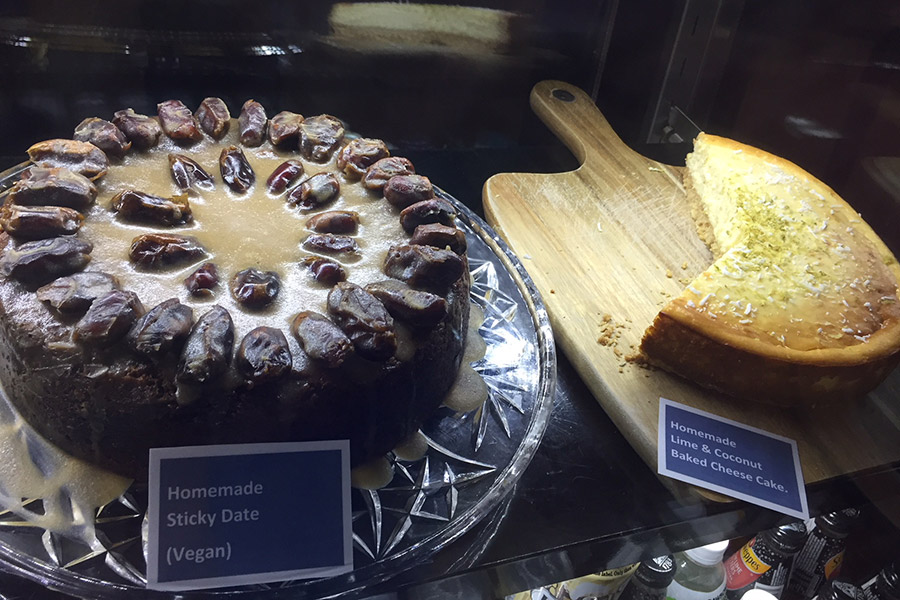 ENJOY GREAT FOOD
We use local produce!
Pomonal Estate Cafe aims to provide locally produced quality food options. As well as selling hot food, cakes, salads, quiches and platters to enjoy on site, we sell a wide variety of local takeaway food produce, art works and Olive Oils.
Wednesday – Sundays
Serving from 11am – 4.30pm
Victorian School Holidays – 7 days
Wedges Basket $10
Homemade Sausage Roll with wedges and seasonal salad $15
Chickpea Spiced Falafel salad with goats cheese $16
Indonesian Curry Puffs with seasonal salad $16
Homemade Quiche with seasonal salad $16
Cheese Platter (for 2) $28
Vegan Seasonal Platter (for 2) $28
Tasting Platter (for 2 to 4) local produce: $38
SPECIALS
Specials variable due to seasonal produce.
Please check specials board on arrival at Cellar Door.