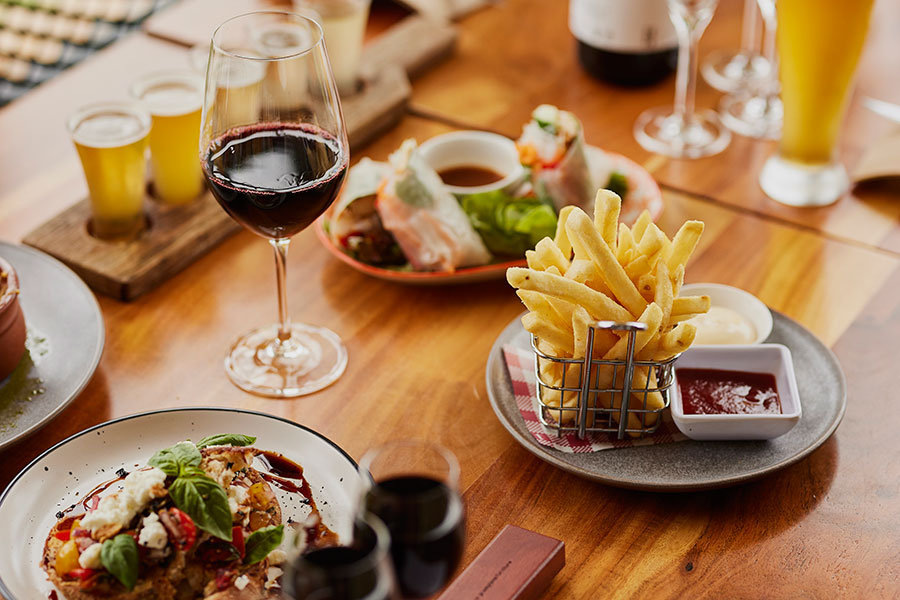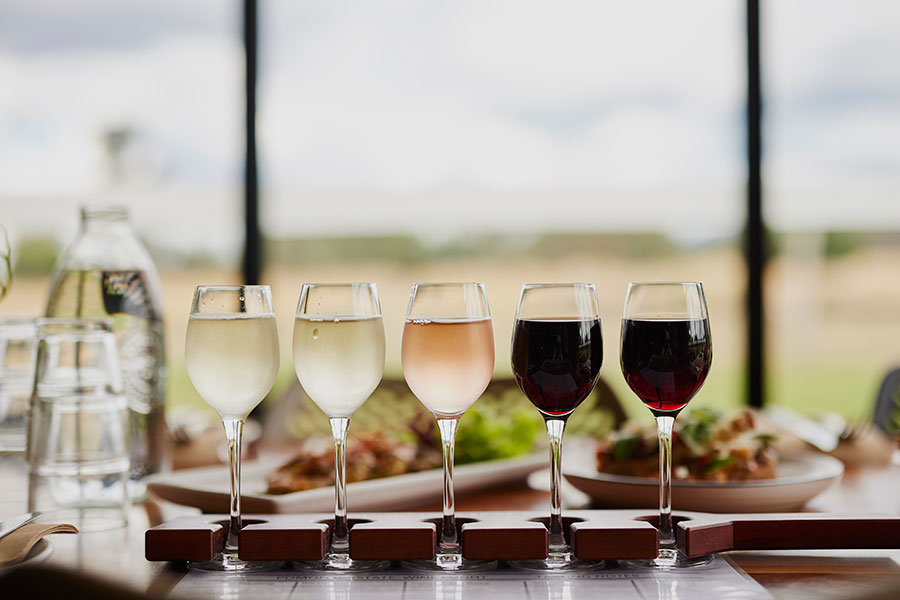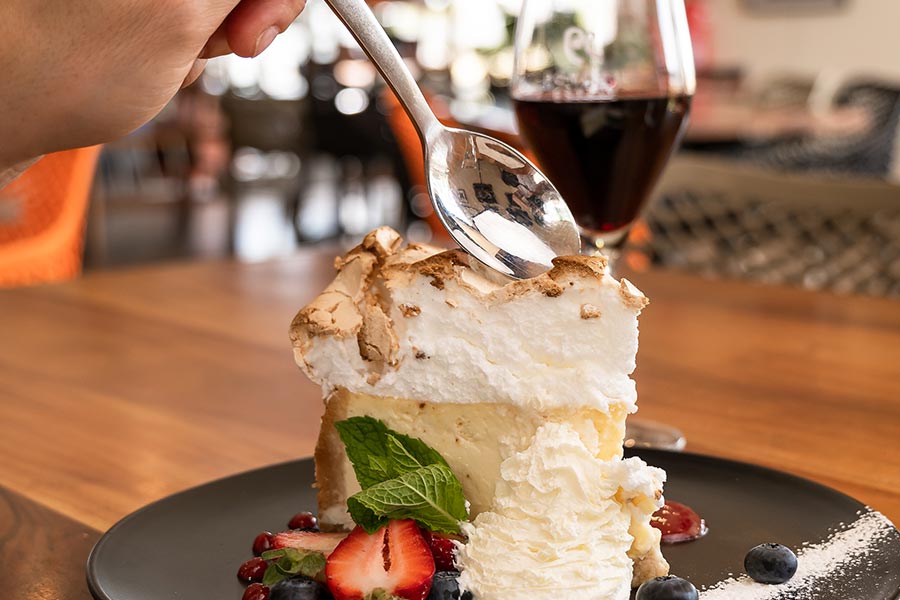 ENJOY GREAT FOOD
We use local produce!
Pomonal Estate is dedicated to offering high-quality, locally sourced food options. Our menu is tailored to the seasons, and our chef takes great pride in using local produce and supporting the community.
You can indulge in a variety of offerings, including diverse produce platters, an array of small sharing plates, homemade cakes, as well as coffee, teas, and daily specials. For reservations, please reach out to us directly at 0448 983 248.
In addition to our culinary delights, we also have local produce, artworks, and oils available for purchase in our cellar door.